2dartist issue 121 is out now, featuring detailed tutorials, interviews with awesome artists, plenty of inspiring images– and more! Check out the sneak peek!
Welcome to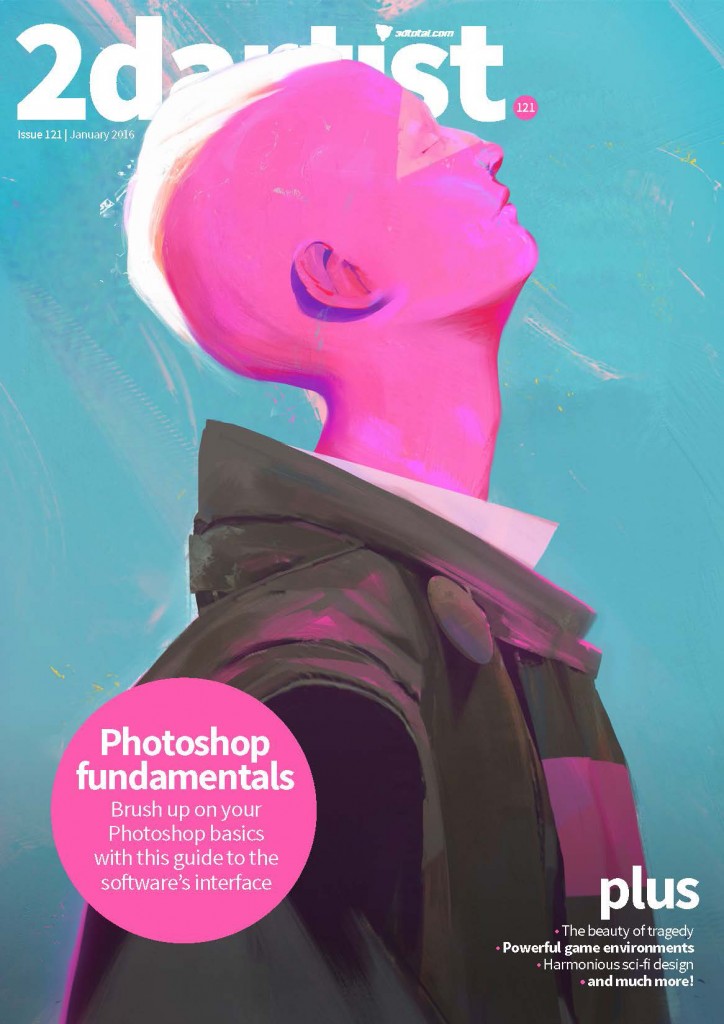 issue 121, the latest issue of 2dartist magazine! 2dartist is now 10 years old, so this month we've decided to take a look back at the sketchbooks of some of our favorite artists who have appeared in the magazine over the years. We also have a new feature starting this month, the Challenge gallery, a monthly competition where you can win a £60 voucher and have your work featured in the magazine!
This month's issue also features interviews with Bastien Lecouffe Deharme and Blake Rottinger and we see how Przemek Duda created his harmonious sci-fi world Symbiont World. We also have 10 more inspiring gallery images and tutorials on speed painting, Photoshop fundamentals, sci-fi compositions and painting a fantasy elf warrior.
---
Discover the compelling work of concept artist Blake Rottinger…
---
Przemek Duda shows how he created a visual reference for his futuristic Symbiont World…
---
Learn how to create an historical battle scene with this look inside Digital Art Masters: Volume 9…
---
Rediscover some of the inspiring sketches and artist tips featured in 2dartist over the past 10 years…
---
Illustrator Bastien Lecouffe Deharme discusses his emotionally charged work…
---
Wendy Yoon demonstrates how to create a fantasy scene with simple Photoshop techniques…
---
Brush up on your Photoshop basics with this guide to the software's interface from Victor Mosquera…
---
Speed painter Danilo Lombardo shows how you can create an urban scene in only a few hours…
---
Learn the essential elements of a successful sci-fi composition with a sci-fi fundamentals tutorial from Juan Novelletto…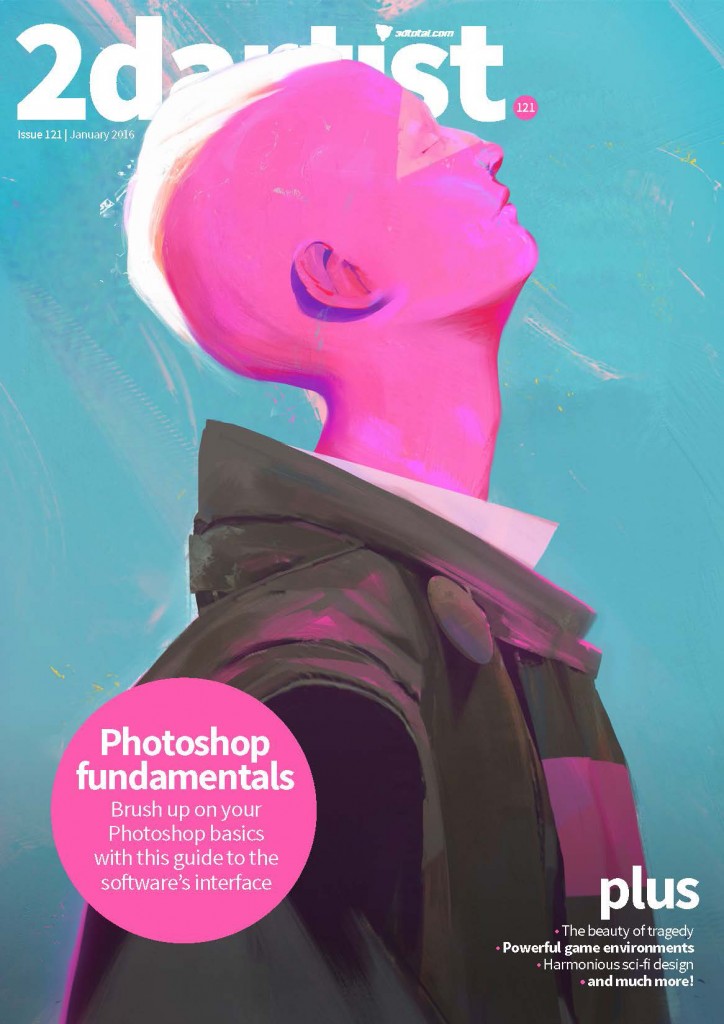 Related Content
Did you know you can also buy back issues?